King Charles Face: Do-it-yourself Pie Inspiration & Camilla's Approval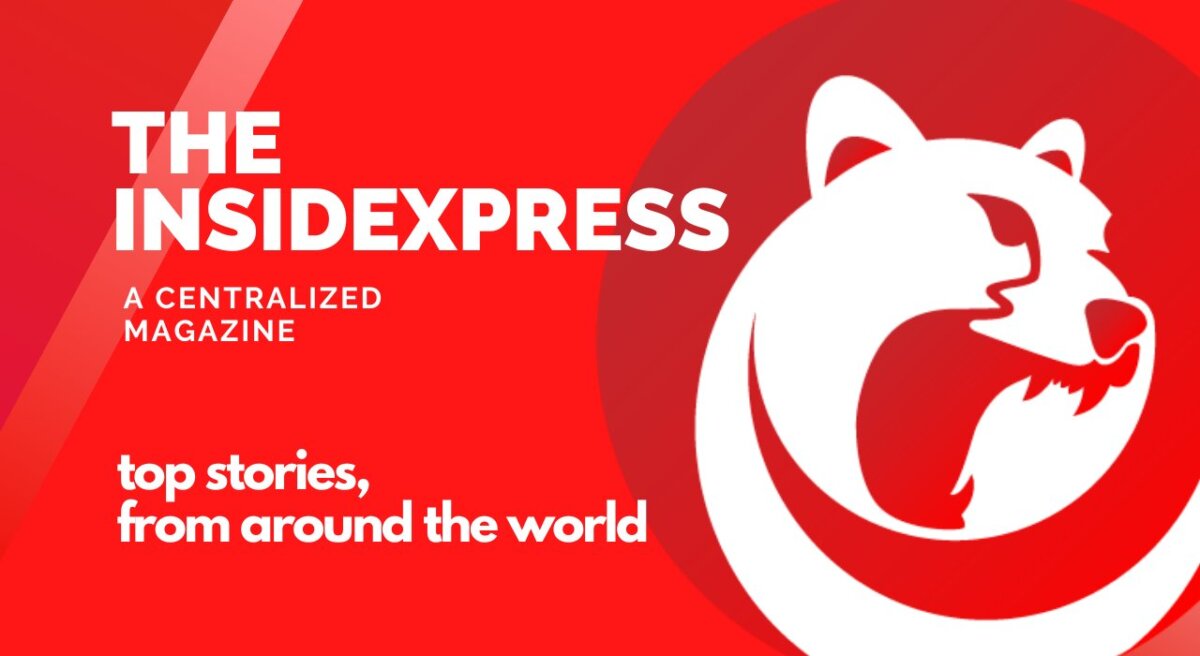 THE King met his royal pieness when he toured the Sandringham Flower Present with the Queen.
Charles and Camilla visited the 140-year-old occasion that boasts the talents of royal staff on the property in Norfolk.
King Charles was the inspiration for a home made pie on the 140-year-old occasionCredit score: Getty
The pie was within the class "a dainty dish to set earlier than a king".
On seeing the pastry, a delighted Camilla stated: "That appears very similar to my husband."
The couple arrived on the present within the conventional carriage and spent a lot of their time greeting the crowds patiently ready behind limitations.
Within the tent showcasing the Sandringham Girls's Institute (WI), which the late Queen supported as president, the couple got some home made candy treats like slices of cake.
Yvonne Browne, vice-president of the Sandringham WI, expressed her hope that Camilla will comply with within the late Queen's footsteps and grow to be president.
She stated: "We're hoping to have a royal president, we're very hopeful – that may be an excellent day."
There have been hopes that Camilla would comply with in Queen Elizabeth's footsteps and grow to be president of the Girls's InstituteCredit score: Getty
The King regarded cheerful on the occasion as he met with royal employees membersCredit score: Arthur Edwards / The Solar
Writer